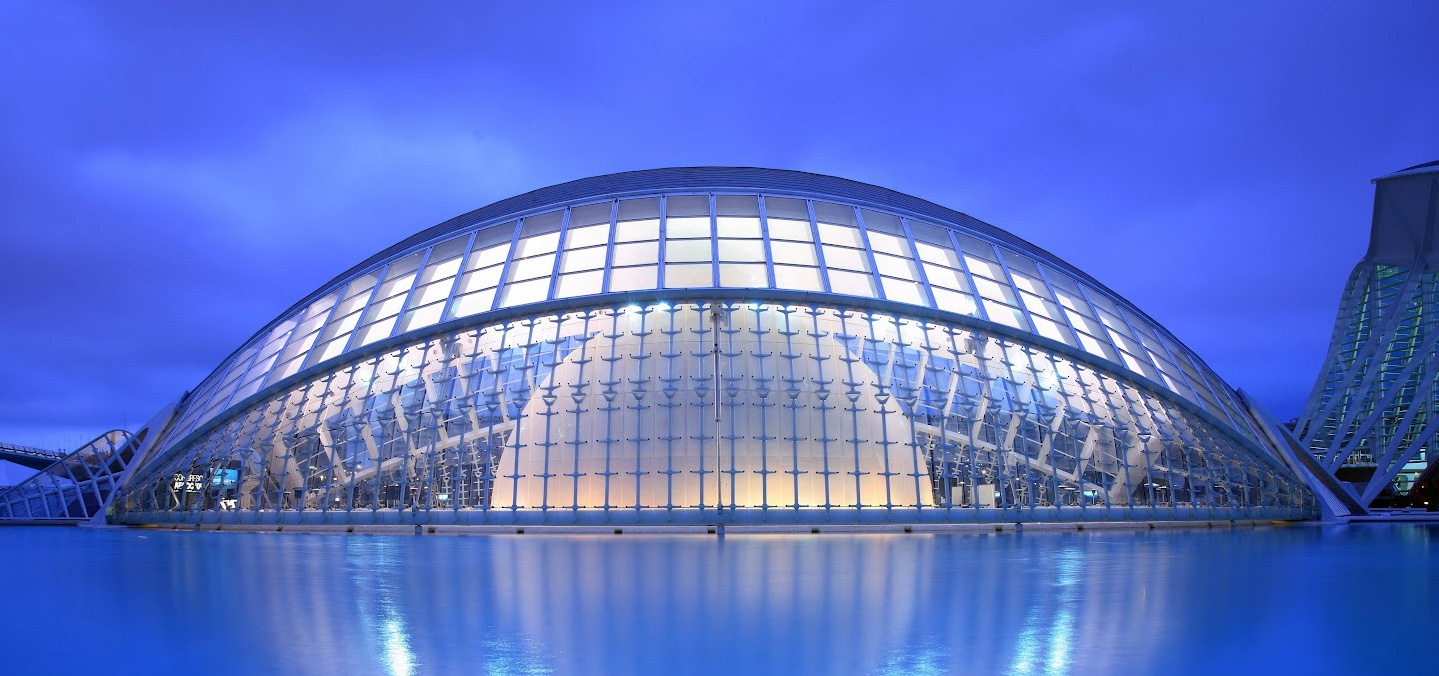 Our aim is to be a benchmark in the field of centrifugal and axial fans. When looking for a specialist partner they can rely on, capable of designing and offering solutions that are tailored to their particular needs and are reliable over time, we want our customers to think of Ferrari.
Thanks to expertise and know-how gained over almost sixty years of activity, a well-known brand and a vertical production structure, our aim is to be competitive on both the retail and distribution market and in the field of special custom-designed solutions or solutions with high engineering content.
Passion, inquisitiveness, tenacity and courage are the values that inspire what we do.
Our challenge is to promote the development, innovation and sustainability of our business, focusing our efforts entirely on our customers.
For more than fifty years, Ferrari Ventilatori Industriali Spa has been relevant with regard to industrial fans. The company was founded in Arzignano (VI) - Italy (1963), by Antonio and Mario Ferrari brothers and in 2016 joined Soler&Palau Ventilation Group, a world leader in ventilation systems.
A success story, characterized by continuous investments in technologies, machinery, knowledge and human resources, which means an effective contribution to the affirmation of Ferrari trademark, nowadays enjoyed the world over.
The history of a company, which is deeply integrated into the territory, a company that is looking ahead to the global markets with great experience and professional skills.